Honoring the Importance of Your Pet's Life
We understand how special the bond is between a pet and a family - so we're here to help.
Work with a Licensed Funeral Director
With over 30 years of experience, our company was founded in 2004 to expand the services available for the loss of a pet.
Have a question about our services?
Please call us 24/7:
Hillsborough 813-957-7301
Pinellas 727-447-6980
Manatee/Sarasota 941-722-5507 
Polk 863-393-6891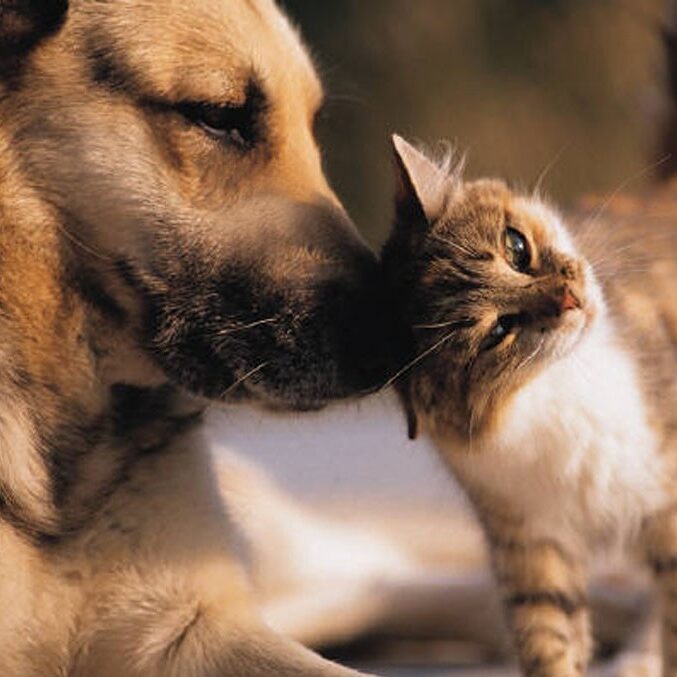 Offering Pet Families Honor, Dignity, and Respectful Services
Losing a pet is hard - and we recognize the need for options when it comes to their funeral arrangements.
Our passion is to help care for you in your time of need, you don't have to do it alone! Our dedicated staff is available anytime to help you work through your loss and future plans. If you have an immediate need, our staff can often arrive within the hour to assist.
We offer:
Pre-planning for Elderly & Ailing Pets
Immediate Services for Cremation
Burial Arrangments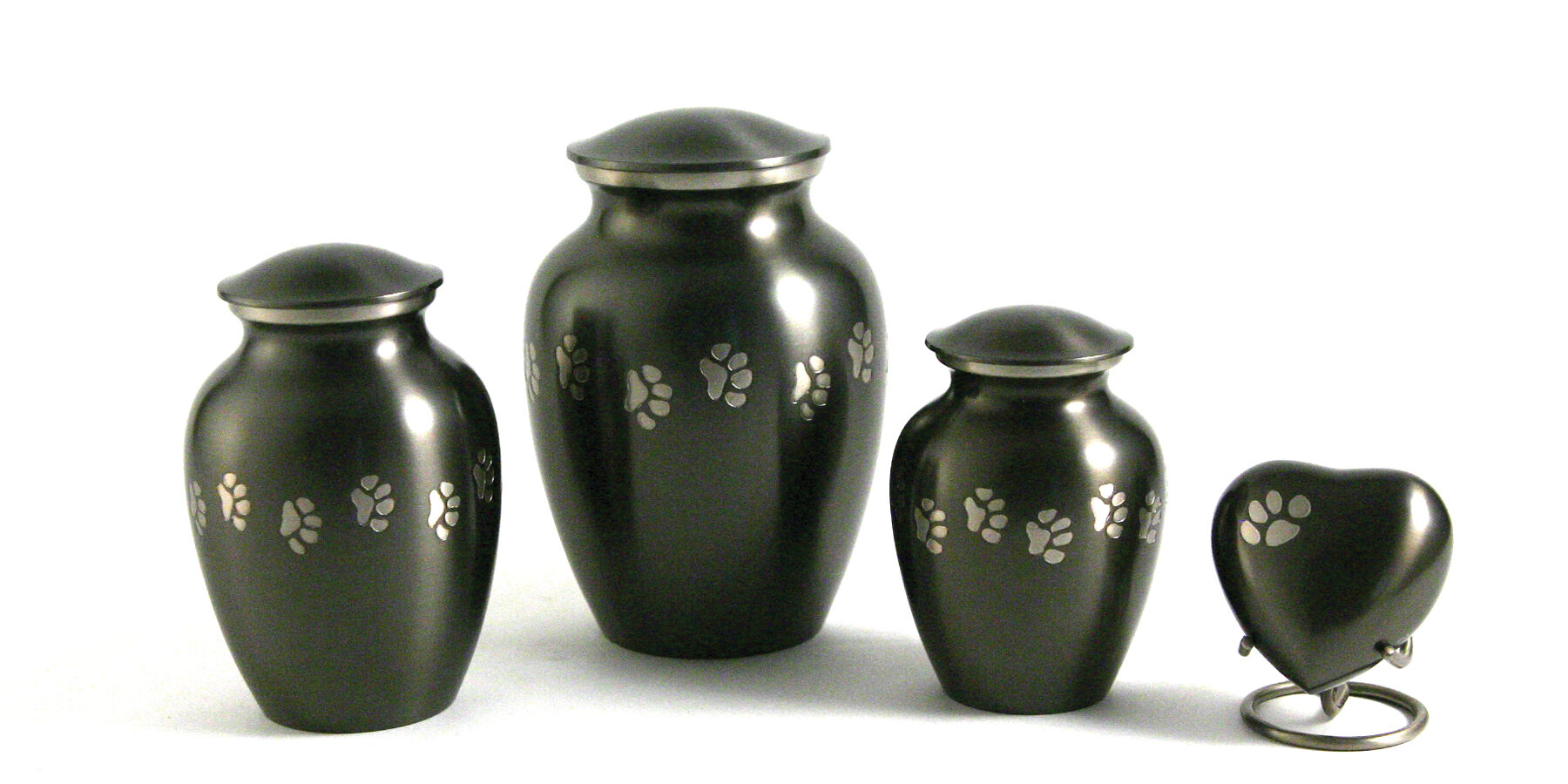 Cremation Services & Urns
Choosing an urn for your pet family member can be an effective way to begin the healing process. Our company offers a large variety of personalized urns and other funeral memorabilia.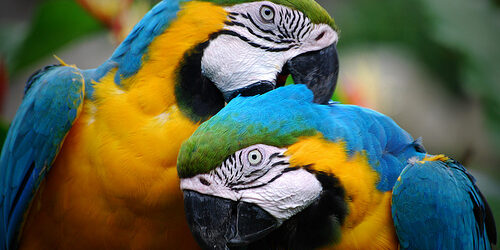 With 30+ years of funeral directing experience, we understand the importance of the human / pet family bond and pledge to treat your family member with the utmost dignity and respect.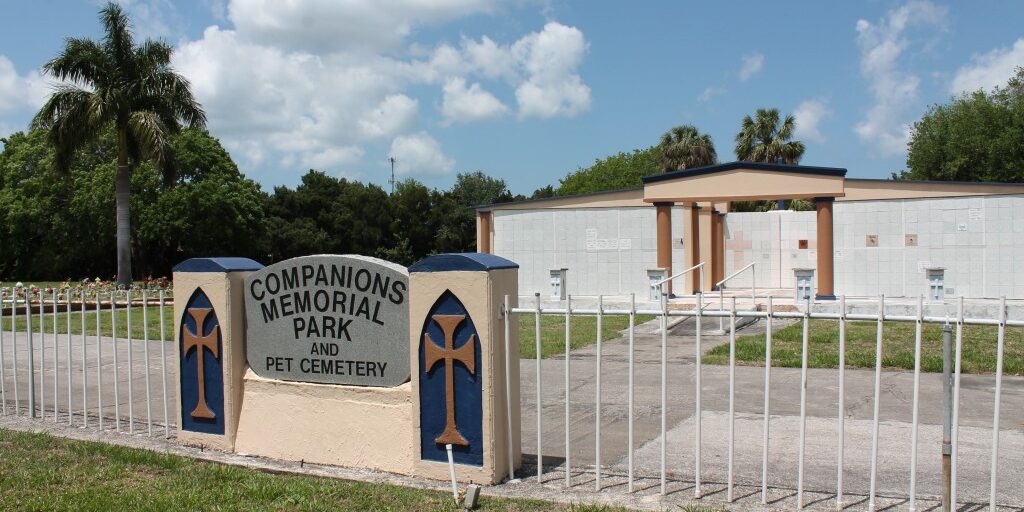 Our pet cemetery is a beautiful, four-acre country memorial resting place for those families who want their pet family member to rest in peace in a traditional pet cemetery.
"Honor, Integrity & Support during the loss of a cherished pet family member."
Dedicated Staff Available 24/7:
813-957-7301 | 727-447-6980 | 863-393-6891 | 941-722-5507